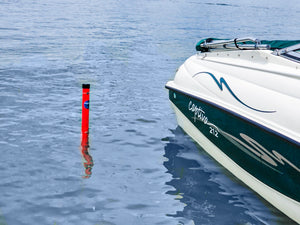 get seabolt
SKIBOLT (COMING SOON)
get geared up
BECOME A DEALER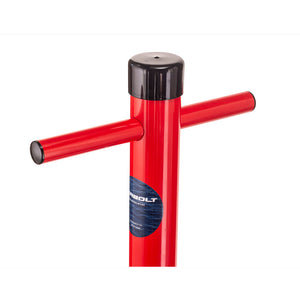 A Better Sand & Water Anchor

⚓ Easier to Use, Faster to Deploy


⚓ Stronger & More Durable


⚓ Lighter, More Compact & Portable


⚓ Fully Adjustable & Extended - Height Range


⚓ Patent-Pending


⚓ NO RUST GUARANTEE


⚓ 6 Colors to Choose From
Seabolt Features

Patented Design
Unique features not offered in any other sandbar auger allows for easy adjustment and storage. Fills with water level to increase strength during us.

Military & Marine Grade Materials
Military grade auger stands up to the toughest terrain. Industrial-duty, light-weight materials will not rust or corrode.

Removable Handle
Don't lose your grip! The handle floats.

Handle Storage
The handle efficiently stores inside the body of the main tube during use or during storage.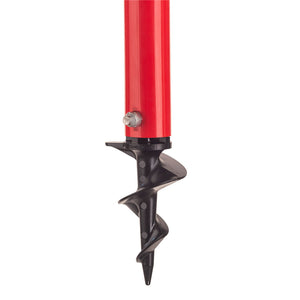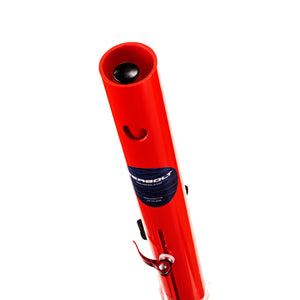 More Seabolt Features

Quick Locking
No more pins, clasps or clips required. Our quick-locking system allows for quick and easy height adjustment in infinite range.

Rapid Anchoring
Simply remove the handle, slip the rope through the handle hole and pull over the top of the upper tube.


Telescoping
Adjusts infinitely through the height range. Pick the height that is right for the water you are in.


Extra Long
SeaBolt can be used in 25% deeper water than most competitors without having to store an extra long pole.
Available in 6 of your favorite flavors